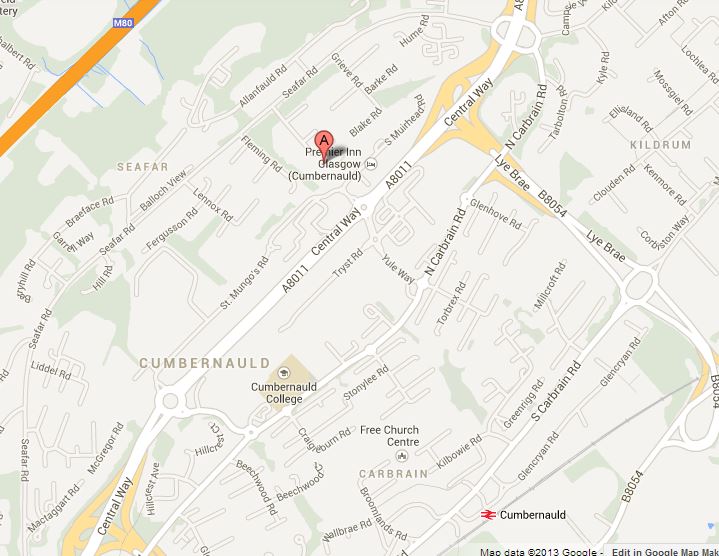 There is an Office/Drop-In located in Muirfield Centre (ground floor) which provides advice and support by qualified staff, and is open to the public from 9:30am – 3:30pm Monday to Friday.
Outwith these hours, a 24-hour/365 day On-Call Service exists, which can be accessed by calling the office and obtaining the two emergency mobile numbers on the answering machine.  Women and other agencies can access this at any time if there is an urgent need for accommodation, advice and support.
Phone: 01236 730992
Fax:   01236 735918
Address:
North Lanarkshire Women's Aid Ltd
Muirfield Centre
1a South Muirhead Road, Seafar
Cumbernauld G67 1AX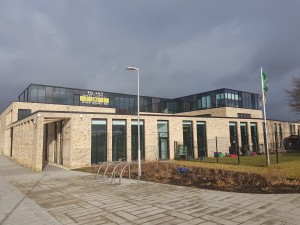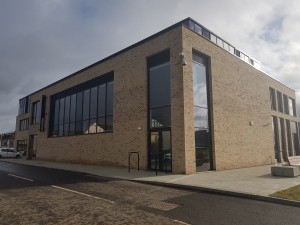 You can also contact us using the Quick Contact tab on the top right of our website.